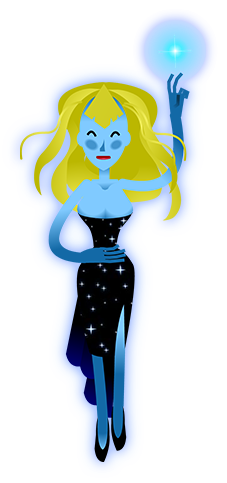 >Piiii...<

The Gaucho Game actually started in the 90s as teenage bold dream of making a graphic adventure, back in the day when the genre was mainstream and computers were as slow as they are today.
Sadly our project, then called La Epopeya de Don Primerizo Lata, faced the troubles of an epoch less fertile for independent developments, when retail was the only viable route for getting such a product into the hands of the people able to enjoy it.

Luckily things have changed, and independent developers all around the world are taking advantage of the direct financing benefits brought forth by the Kickstarter era.
So, from the ashes of Don Primerizo, The Gaucho is born, an interesting mix of our own argentinean identity, together with globalized post-post-modern aesthetics, which should not render it any less authentic. The end result will hopefully be a celebration of the possibilities given by new technologies and platforms, and we toast to the chance of rebooting our first frankensteinean creature and look for greener pastures for it to develop.

>Dull coughs in audience<

I think we over did it with the hipster language...Hey over there! A chicken with a cellphone glued to her head!